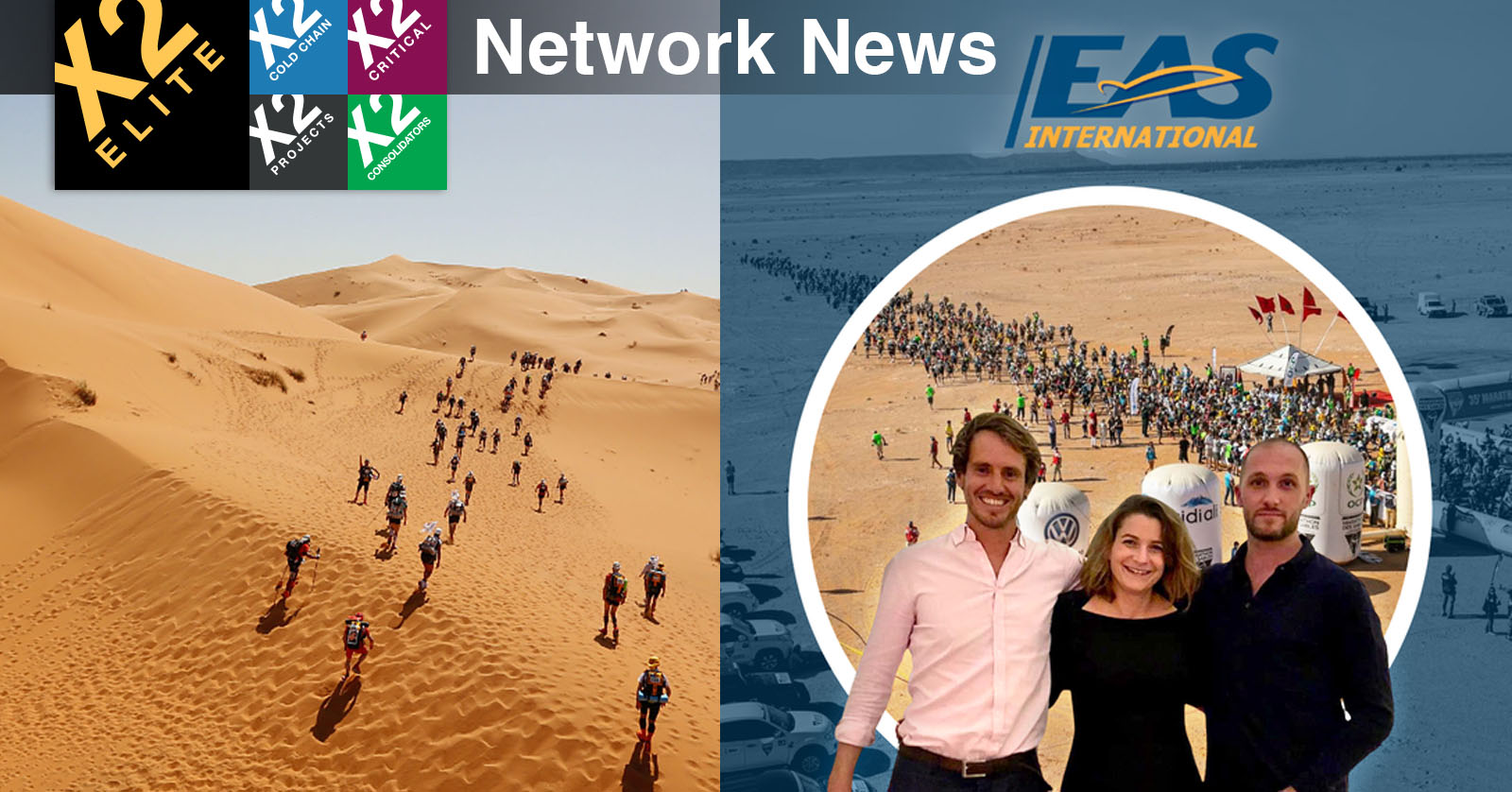 What is Le Marathon des Sables? One of the most difficult races in the world which was created by Patrick Bauer in 1986. This race is realized under extreme climatic conditions by covering 30 to 90km per day in food self-sufficiency for 7 days...
At EAS International, each of us feels directly or indirectly concerned by Cancer…
Promote Prevention, Support, Research and Mobilization by offering visibility through our adventure in the Marathon des Sables and collecting funds for "La Ligue Contre Le Cancer" for us means to express our identity, our shared convictions and the values we hold dear.
We want to help raise funds for the League against Cancer, we count on you to help us and share with your contacts!
https://collecter.ligue-cancer.net/projects/eas-international-250km-against-the-cancer
Information note for people in France: Donations to this La Ligue Contre le Cancer fundraiser are tax deductible up to 66%.
Let's help the League against Cancer together!

To contact EAS International please visit their X2 profile:
https://x2elite.com/member_profile?id=10245
https://www.x2projects.com/member_profile?id=11811
https://www.x2critical.com/member_profile?id=11743
https://www.x2critical.com/member_profile?id=10243
https://www.x2critical.com/member_profile?id=11551
https://www.x2critical.com/member_profile?id=10245
https://www.x2critical.com/member_profile?id=11281
https://www.x2critical.com/member_profile?id=11810
https://www.x2coldchain.com/member_profile?id=11653